Many thanks to all those organisations who have helped us film Calling the Tune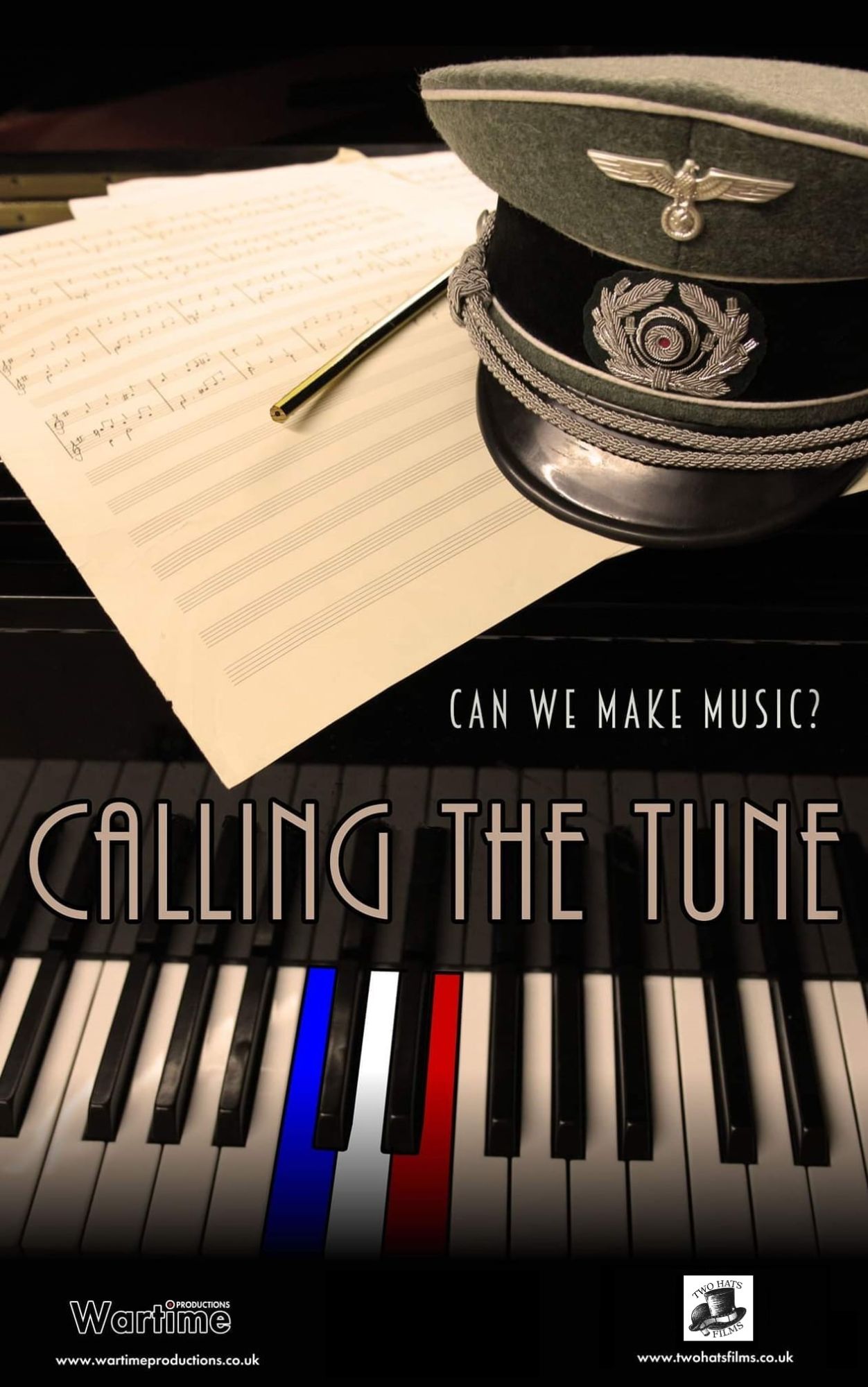 ATR provided the location for many of the scenes involving the Kubelwagen and motorcycle combination.
They also let us use a post war Percival Sea Prince aircraft, which was re-purposed as a Lockheed Hudson, a light bomber which was also used to supply resistance fighters in France
Thanks to Nigel Ford and Catherine Taylor for their patience and enthusiasm
Coombe Abbey has doubled as a Loire Valley chateau. It has added terrific production value. Thanks to Ron Terry and the team for all their help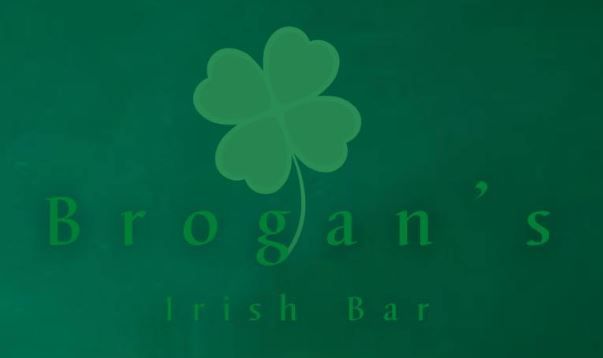 Thanks to Stefan Wesley who let us convert his bar into a 1940s French bar. This fabulous location needed little alteration to cover modern features
The County Council let us use their basement corridors to add atmosphere and disquiet, with prisoners being escorted under armed guard into interrogation cells. Thanks to Colin Jones for his cooperation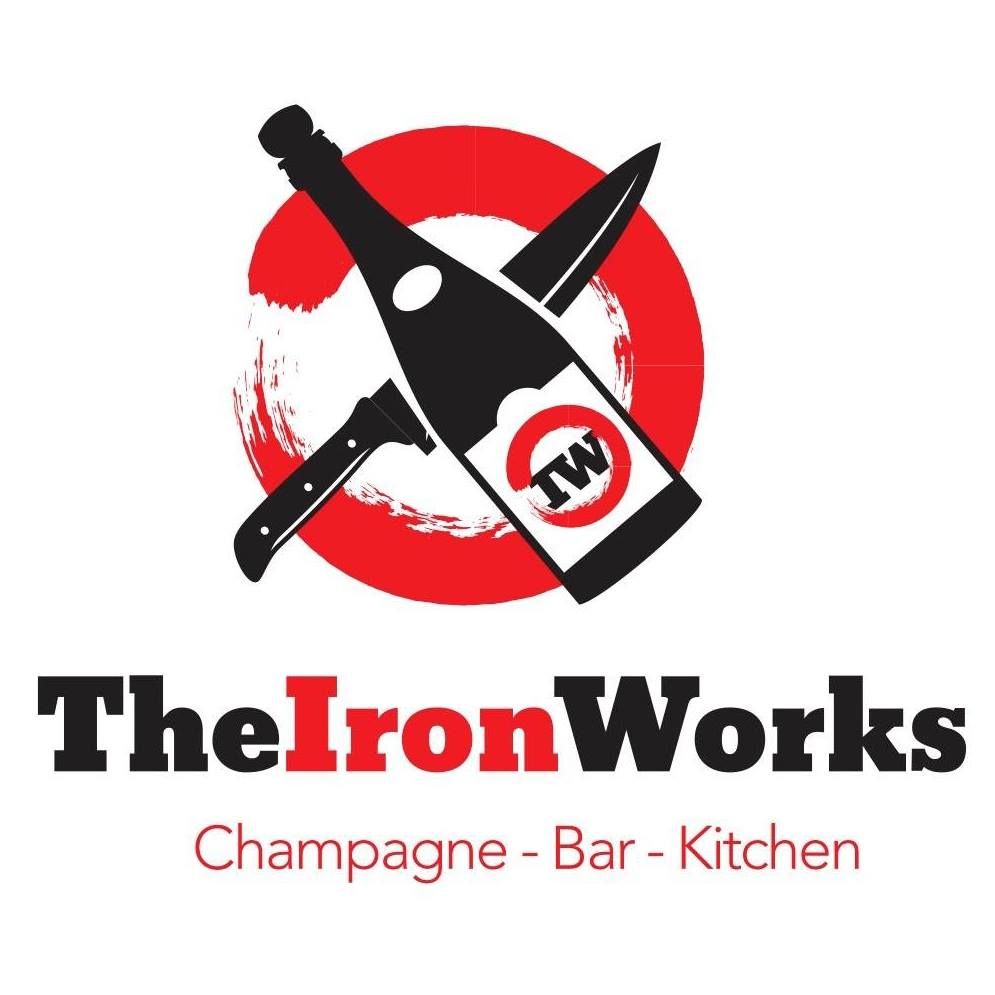 Henk Mulder of The Iron Works was most generous in giving us access to the bar's cellar, which became a Gestapo interrogation centre
It's not easy to find old rural buikdings that look like 1940s French farm buildings, as found in the Loire Valley. Andy Gallon has helped us fill the gap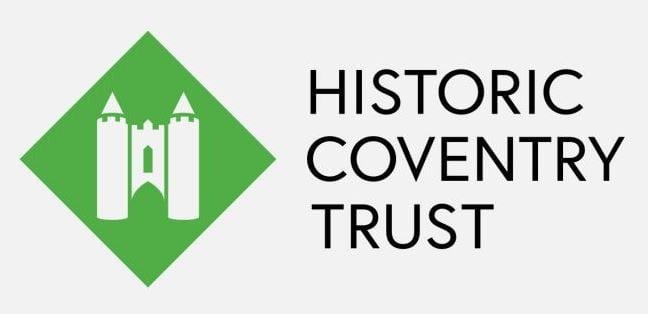 A wonderful location with a grand piano.
Thank you to the very helpful staff there, especially Nicola Norman
Check out events there
Visit the Severn Valley Railway. It's a great day out with wonderful volunteers and cooperative and knowlegeable staff.
Highly recommended. Location and events on their website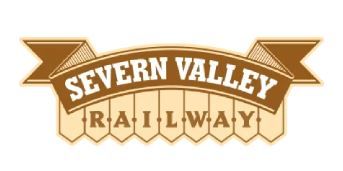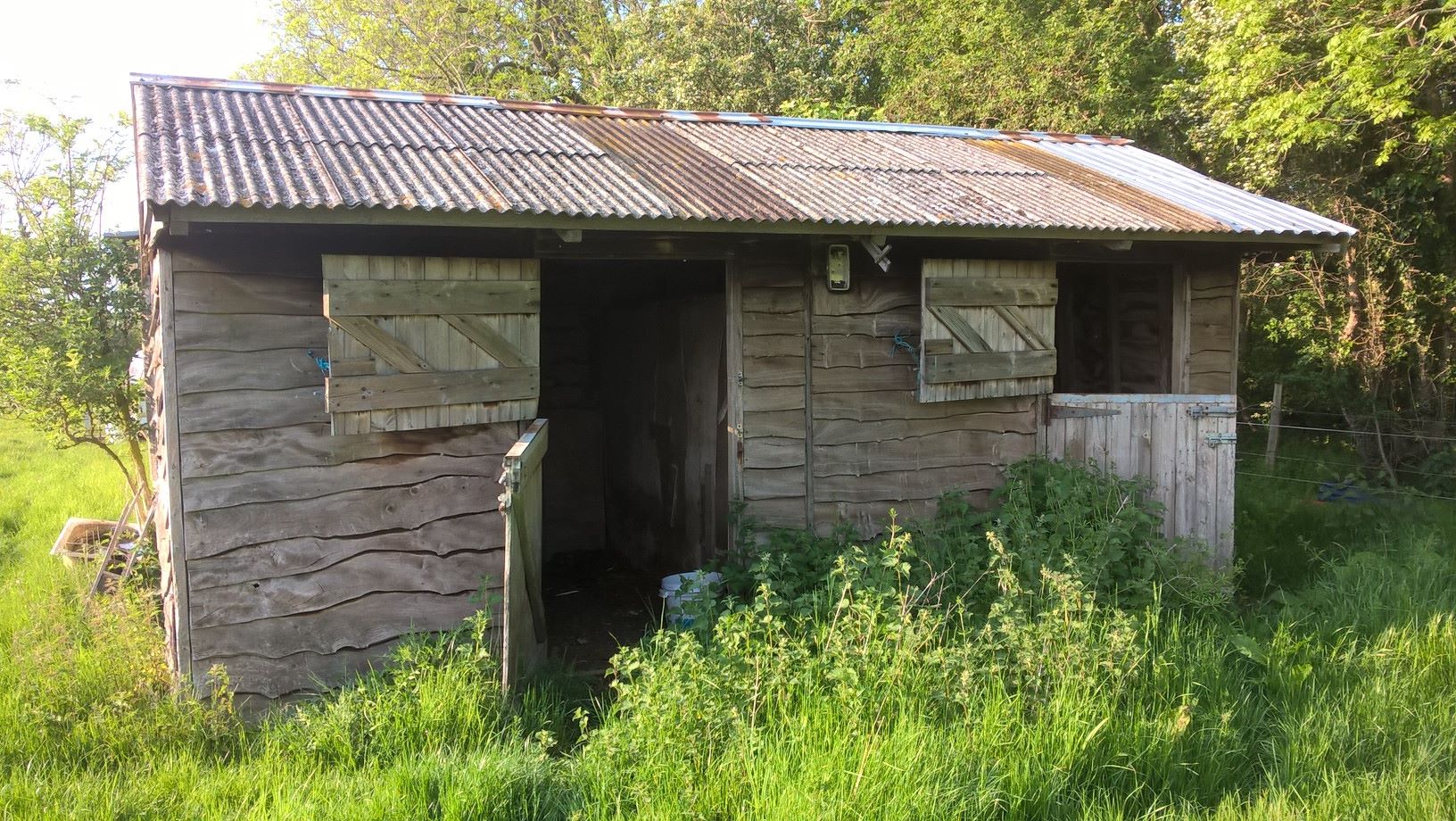 Thanks to Emma for the use of her barn - and sheep !
Churches Conservation Trust
Huge thanks to the CCT who allowed us to shoot the wedding scene at All Saints Church, Billesley - where William Shakespeare and Anne Hathaway may have been married