Two Hats Films will be working with the 21st Infanterie re-enactors on this production.
Three days of shooting have taken place on Calling the Tune. The first in a barn near Moreton Morrell, the second involved converting The Iron Works pub in Warwick into a 1940s French bar. Many thanks to Henk Mulder and his team for all their help with this - and the third in a 1970s house.
COVID 19
Sadly the lockdown has forced us to put shooting on hold for the time being, but the film is fully cast and crewed and we look forward to cracking on. Here is some of the background work we have been doing. We have some superb locations lined up, props and costumes.
Andy Guthrie has been inspired to write some beautifully atmospheric music for the theme tune.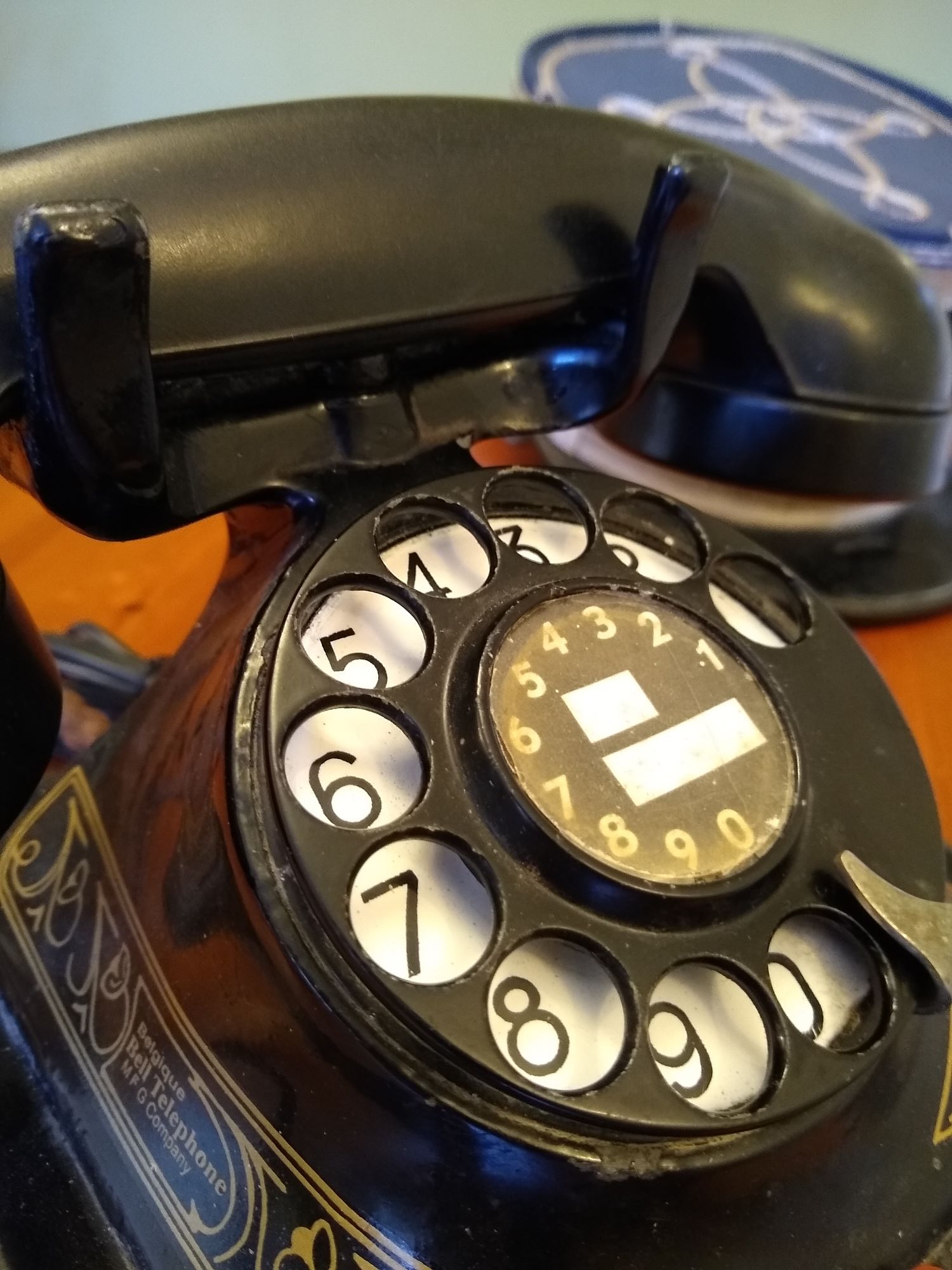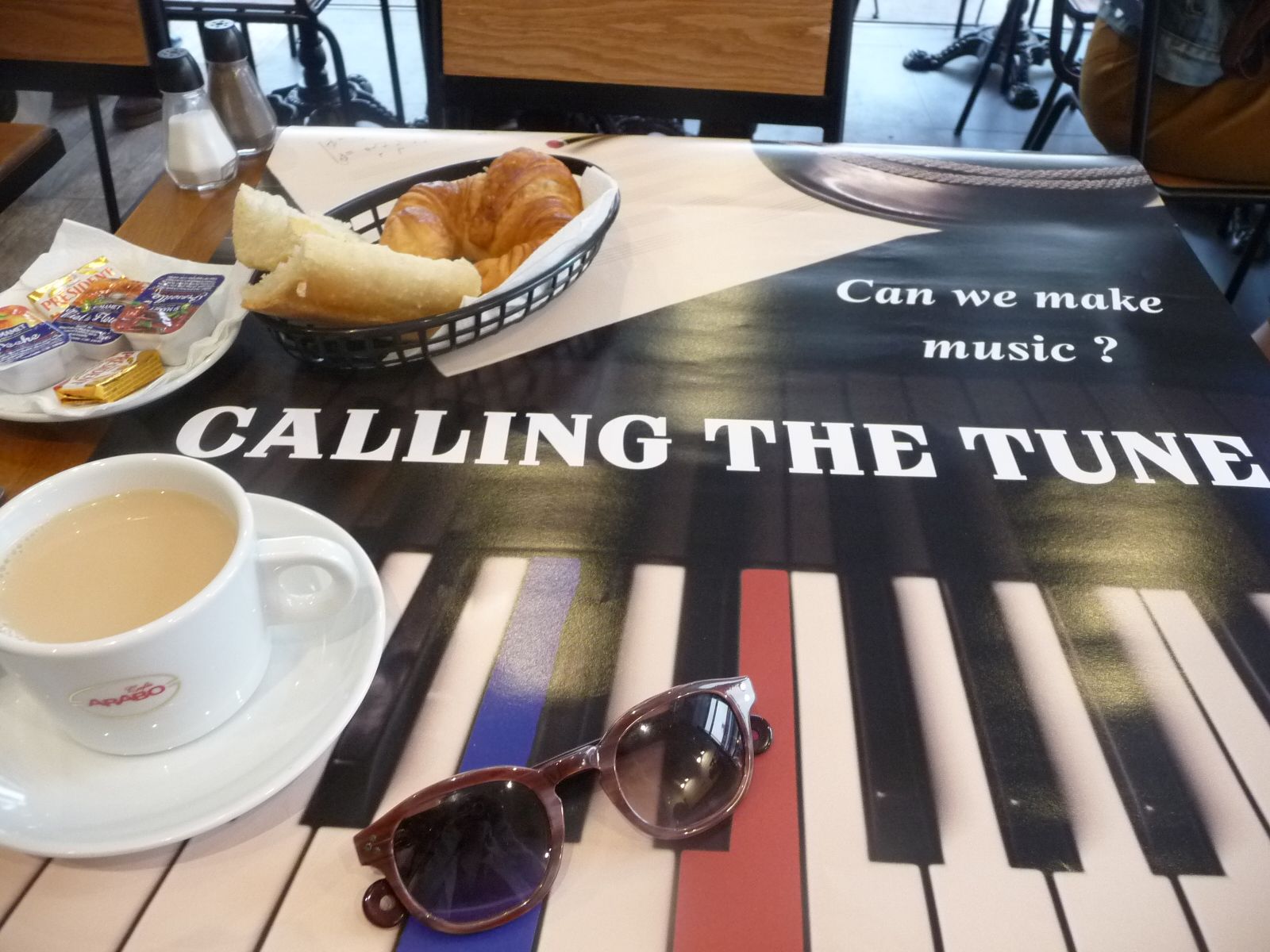 Thanks to Kate Sandison for producing this massive poster to publicise the film at the Cannes Film Festival
Many thanks to All Things Rural for letting us use this old Percival Sea Prince fuselage to simulate a wartime plane interior. This is for the harrowing scene involving a nervous agent pulling his chute ripcord too early.
It's going to take quite a bit of set dressing as so much damage was done to it by vandals before it was saved, but our team is on to it.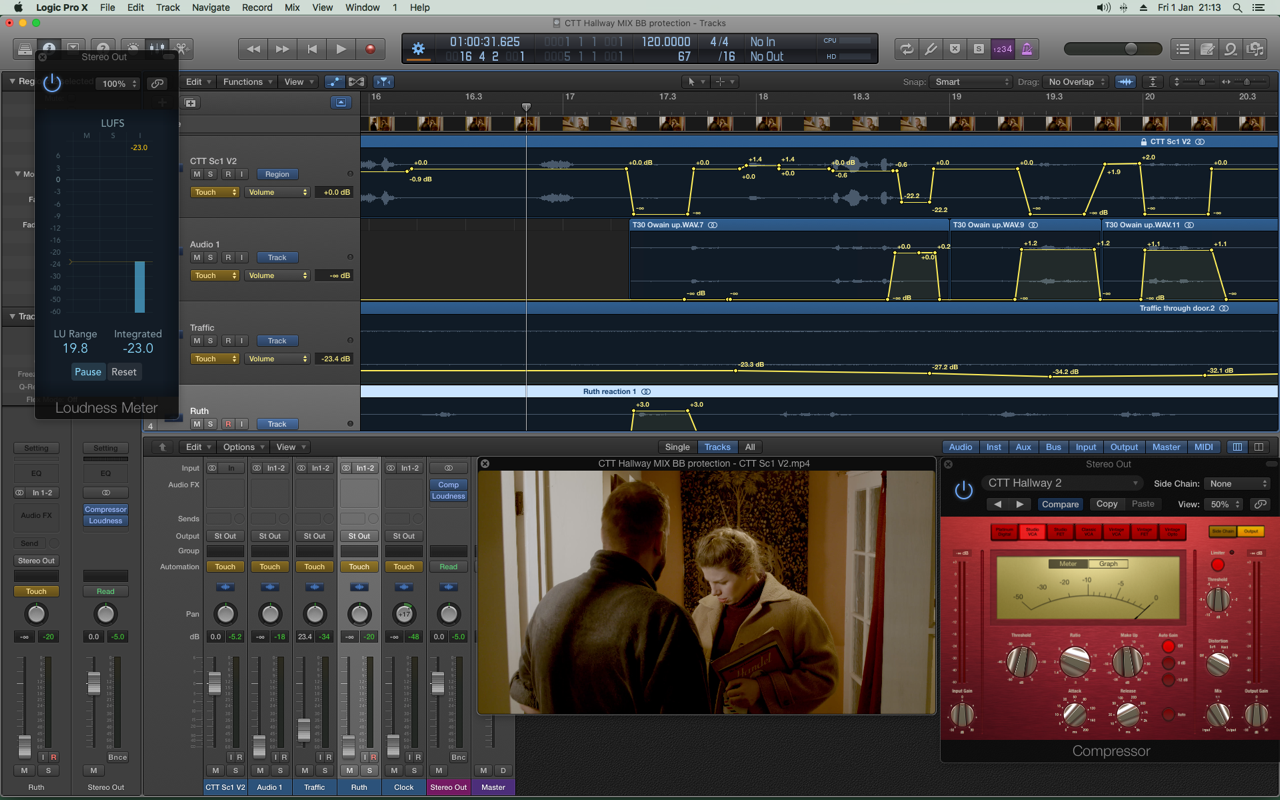 We managed to shoot the opening scene in February, just before the first lockdown. Here Elisabeth (Ruth Herd) arrives home from a weekend Early Music course to find her partner Paul (Owain Forde) has left the house in chaos - and she finds a letter from the mysterious Celine Cohen (Alex Kapila) who lives in the Loire Valley France. It is 1980 and the letter sets off a train of events which leads to Elisabeth travelling to the Loire Valley to see her mother for perhaps the last time to try to resolve their differences - and to try to uncover the reason for her reclusiveness.
Bob Burnell has been busy producing a top grade audio for the shoot