We are pleased to announce that Calling the Tune is now a co-production with Wartime Productions.
We re-started shooting, after the pandemic delays, on 16 October - and it went with a bang ! Many thanks to the Stratford Herald for their page 3 coverage.
The delays have meant that some people have moved on or away, which means some roles have had to be re-cast. We are happy to say we have a very strong cast, as our first day of shooting demonstrated. There are one or two roles left to be filled.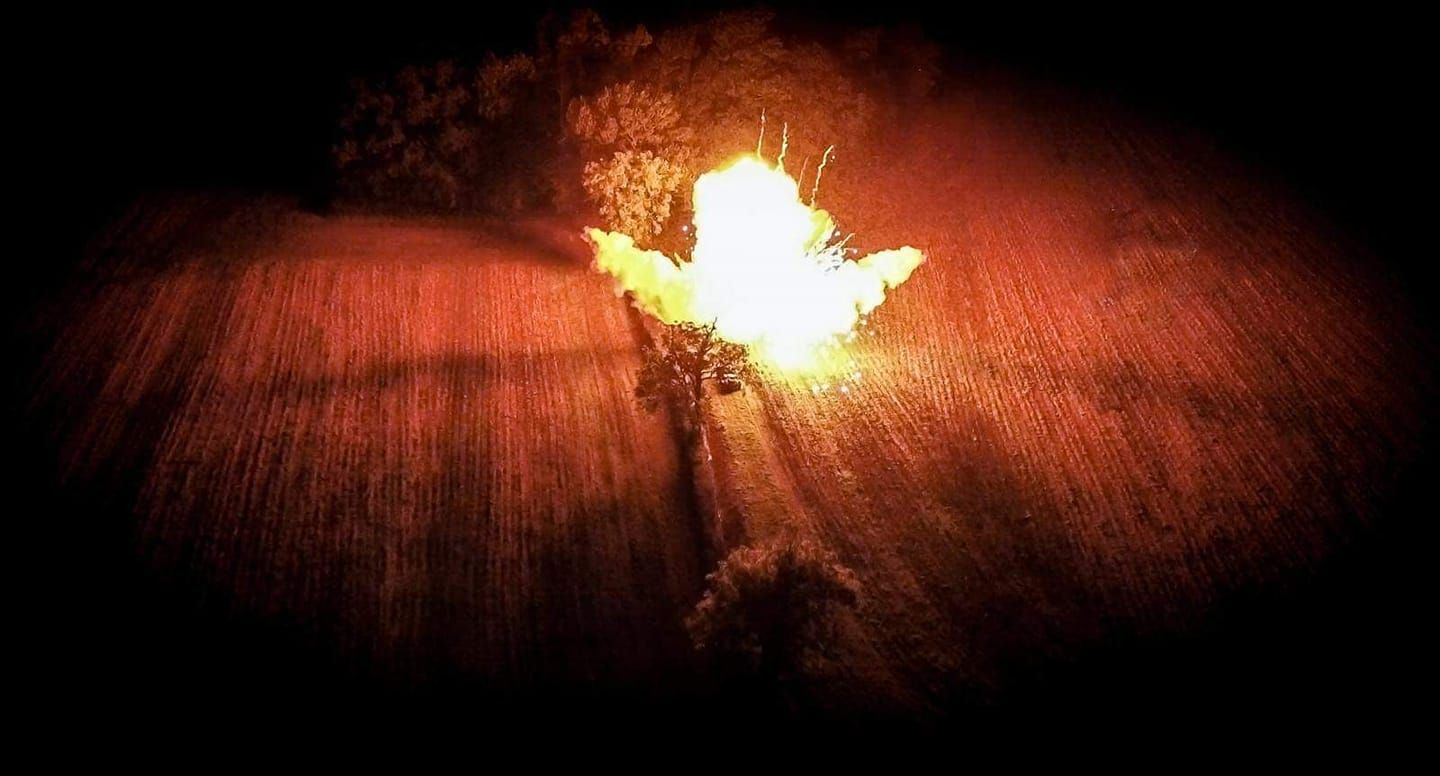 Not only did we have a Kubelwagen on set, we had a motorcycle combination and a Schwimmwagen (amphibious German Jeep). The Schwimmwagen was a last minute bonus from right on our doorstep. Thanks Adrian !
Great explosions by Lee and makeup by Sue and her team. Here you can see some of her ready-prepared burn marks which were applied to the unfortunate victims of the bomb blasts.
In a packed day of shooting we had a great team, with two drones (Robin and Julie) and cameras by Julian, Huw and Rog. Immaculate sound, as always, by Bob - under very difficult circumstances. Multi-camera shoots are the bane of a sound guy's life !
Not forgetting the backroom team who kept everyone running and nourished throughout the day - Danielle and Emma - and Jill Lampert who documented the whole day. Thanks Jill !
Thanks to our very co-operative farmers who provided the 'Loire Valley' backdrop - Nigel (and Cat) and Steve. Sorry about the noise ....
You have to hand it to cast and crew - it was freezing ! But no one complained. We had a great team all pulling together to get this scene in the can. By the time we finished late at night on 10 February there was thick ice on the car windscreens. Big shout out to Philip Harvey who drove a long way to take part - and thanks again for his kit, which brought huge production value to the shoot.
Many people have commented on the realism of Sue's gruesome makeup. It's certainly very lifelike !
Many thanks to Coombe Abbey who provided great support for us during a heavy day's filming in one of their function rooms.
Here's a flavour of the day - ungraded screenshots
Many thanks to All Things Rural for letting us use this old Percival Sea Prince fuselage to simulate a wartime plane interior. This is for the harrowing scene involving a nervous agent pulling his chute ripcord too early - based on a true story. Rough cut
It's going to take quite a bit of set dressing as so much damage was done to it by vandals before it was saved, but our team is on to it. Great painting and repair work by Sue.
Many thanks to Phil for his input to this too - instuments and webbing look great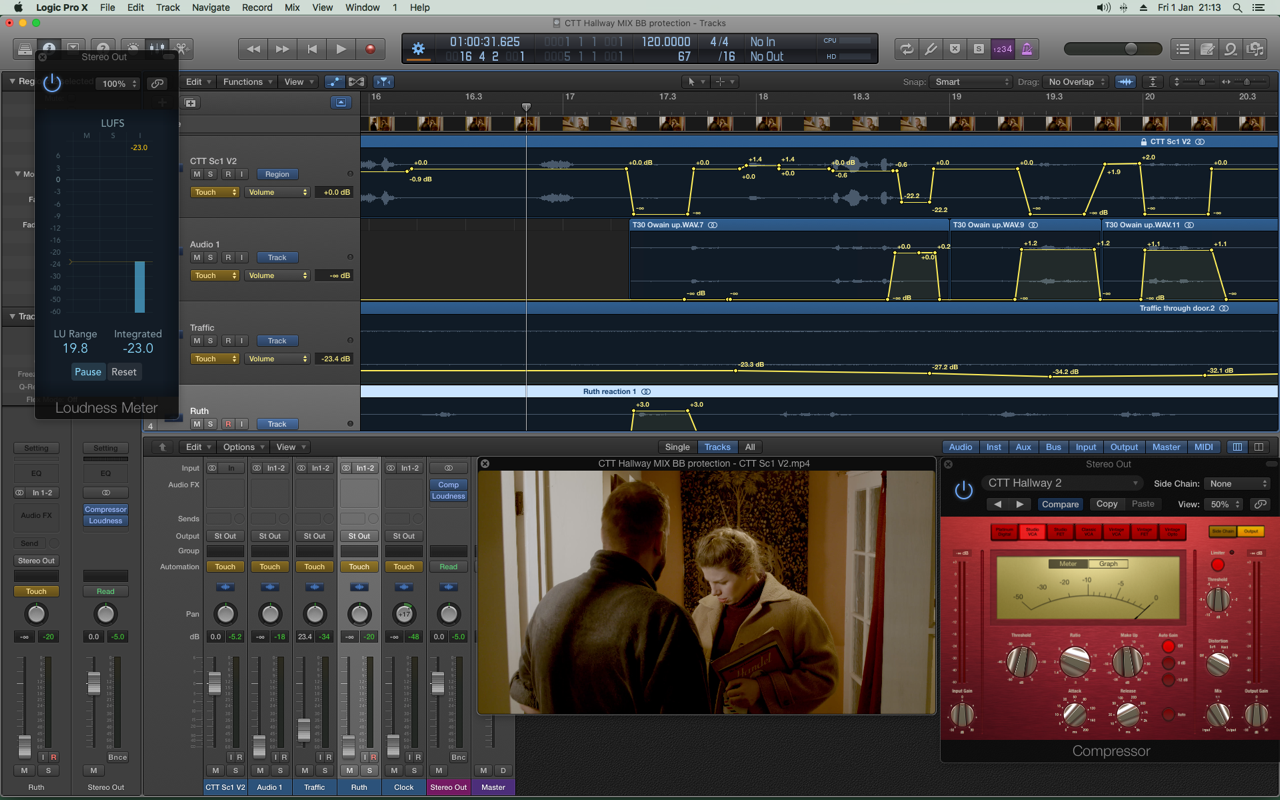 We managed to shoot the opening scene in February, just before the first lockdown. Here Elisabeth (Ruth Herd) arrives home from a weekend Early Music course to find her partner Paul (Owain Forde) has left the house in chaos - and she finds a letter from the mysterious Celine Cohen (Alex Kapila) who lives in the Loire Valley France. It is 1980 and the letter sets off a train of events which leads to Elisabeth travelling to the Loire Valley to see her mother for perhaps the last time to try to resolve their differences - and to try to uncover the reason for her reclusiveness.
Bob Burnell has been busy producing a top grade audio for the shoot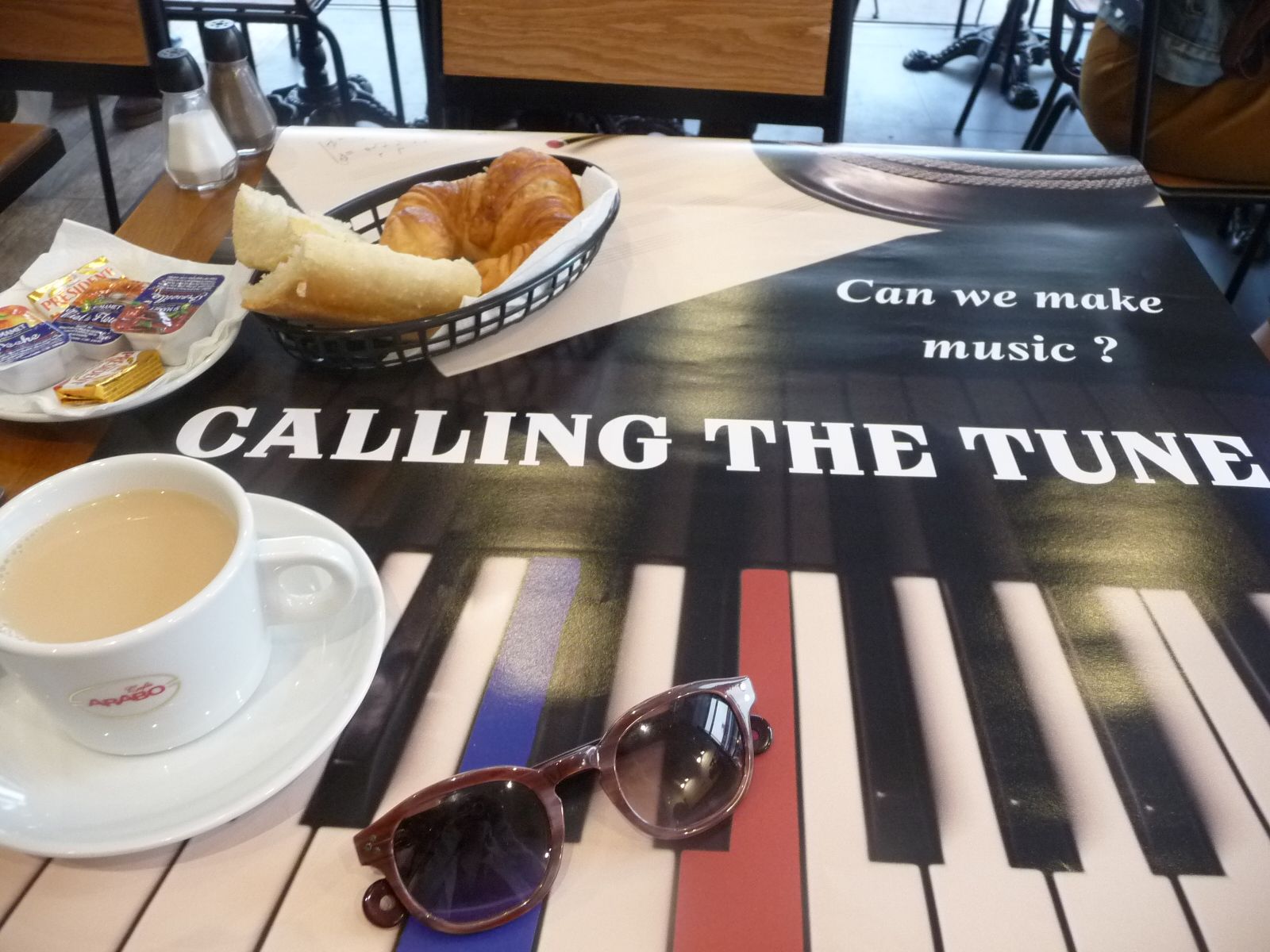 Thanks to Kate Sandison for producing this massive poster to publicise the film at the Cannes Film Festival