Two Hats Films
Projects
Calling the Tune
Based on Roger Harding's 2002 studio production, Calling the Tune is set in 1980 in the Loire Valley, mid-western France. Elizabeth visits her estranged, housebound mother Gisele. But is she really housebound ? Why has she not ventured out for 30 years ? Why does she keep the shutters closed ? Slowly Elizabeth teases out Gisele's past – even though she would much rather not reveal the real reason for her shame.

But it is through the medium of a simple piece of music for piano and soprano that Elizabeth's most difficult question is answered: who is her father ?
COVID 19
Sadly the lockdown has forced us to put shooting on hold for the time being, but the film is fully cast and crewed and we look forward to cracking on. Here is some of the background work we have been doing. We have some superb locations lined up, props and costumes.
and we have enlisted the help of Arc of Fire pyrotechnics team to liven things up a bit. Here's a sample of their work
We are pleased to say that the 21st Infantry have agreed to help us shoot some of the flashback scenes. We shot this sequence for publicity purposes
The Ironworks shoot - behind the scenes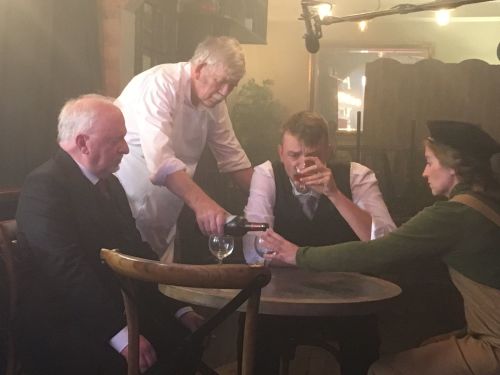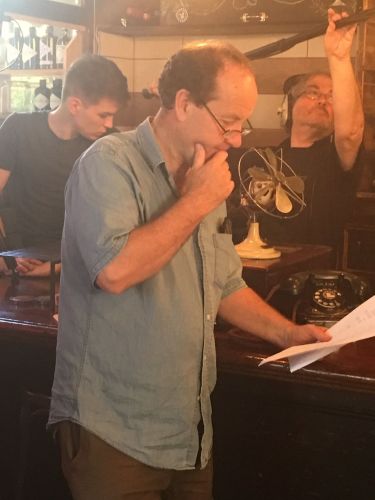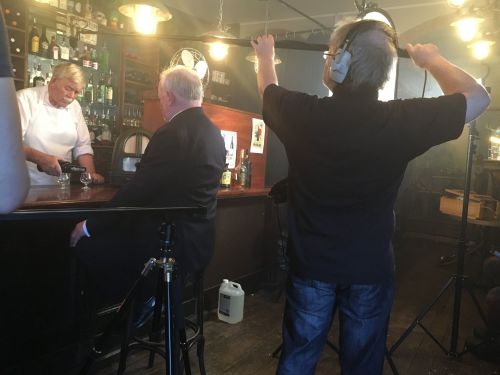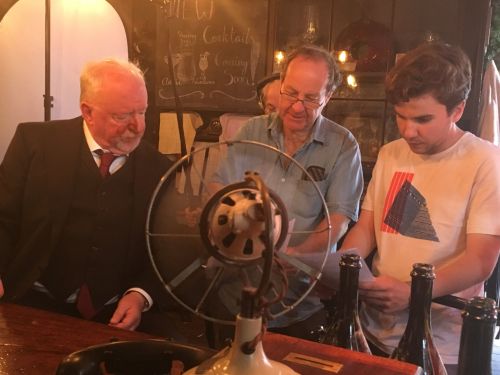 A couple of reviews from the original studio theatre play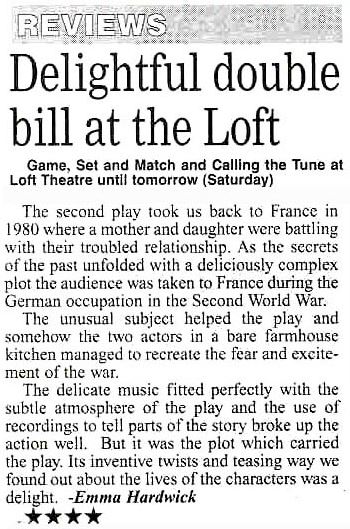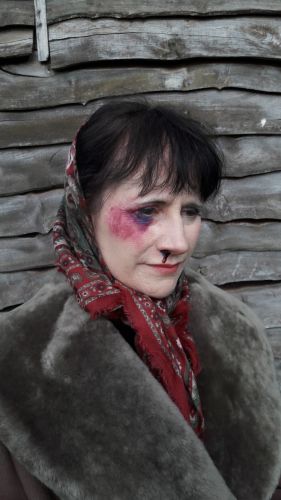 Kate Sandison as Marie, the Mayor's Secretary
A Woman's Life
Just before lockdown, we completed shooting A Woman's Life by Sally Jones, at the Holst Museum in Cheltenham. Imagining a meeting between Clara Holst
and Mrs Beeton, Sally's script highlights the living conditions of women about a century apart. A Woman's Life stars Emmeline Braefield and Emma Wilkes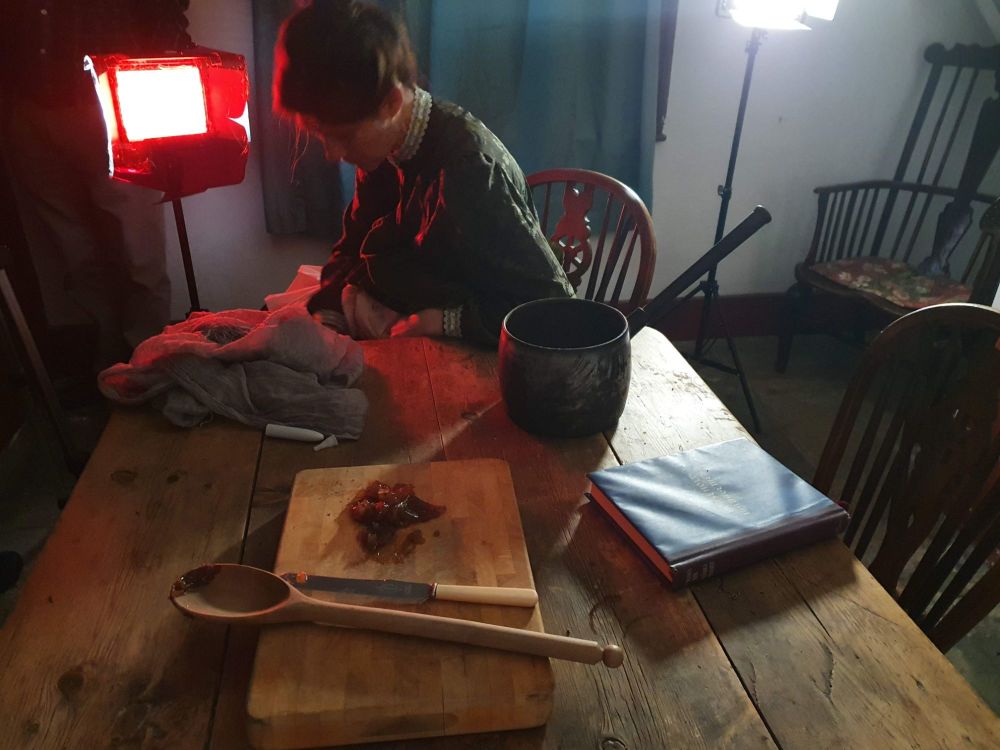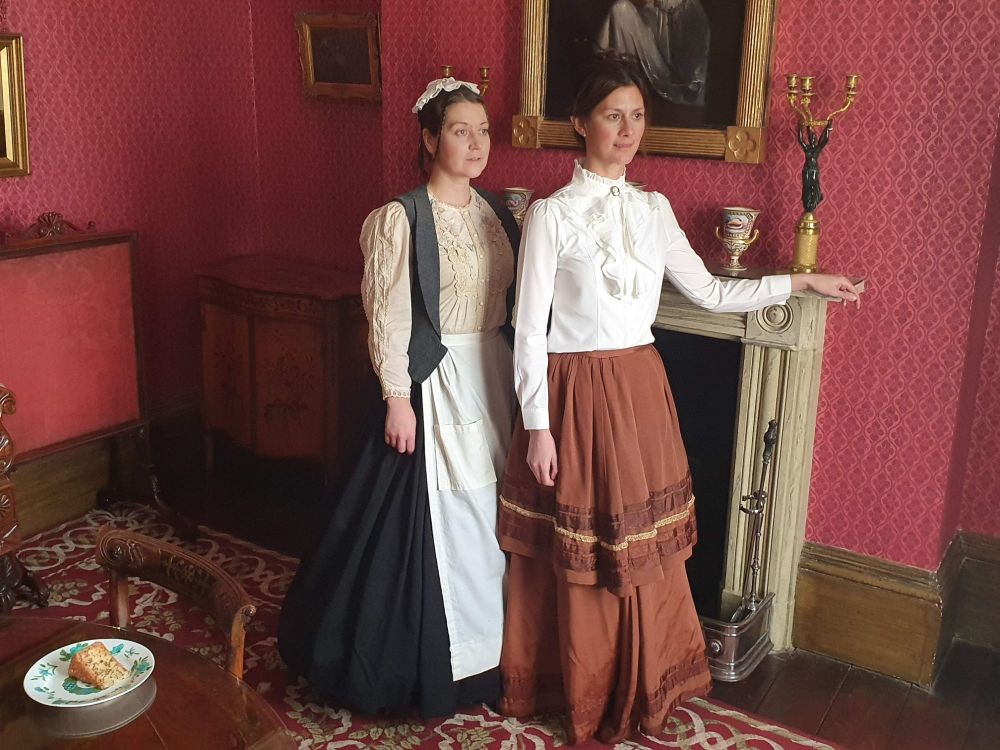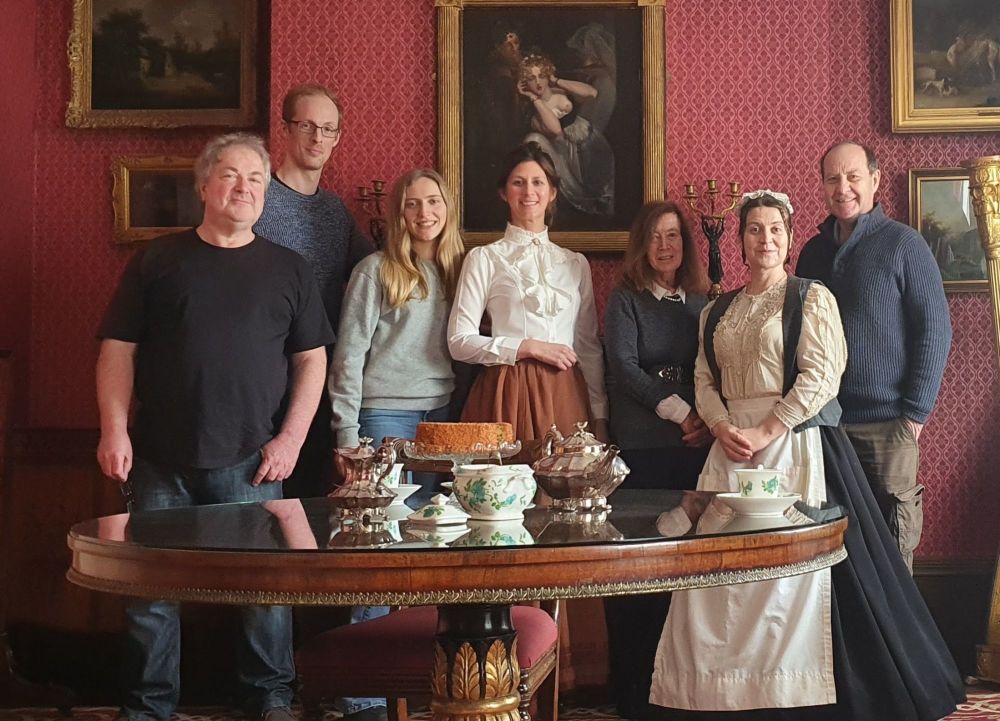 Lockdown Recitals
During lockdown we have not been idle, recording four lockdown recitals at the Holst Museum, with social distancing. We hope to have the recitals edited and uploaded by the time the museum opens, hopefully on Holst's birthday in September. Sukushi, John, Adam and Aaron were a joy to work with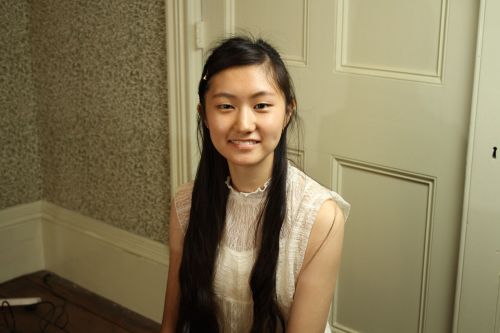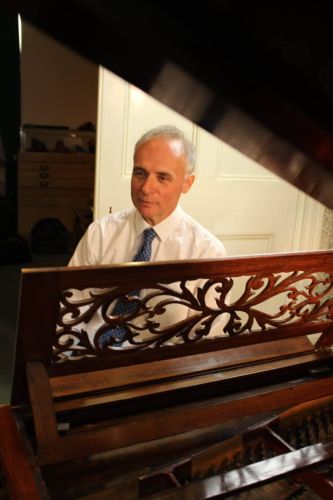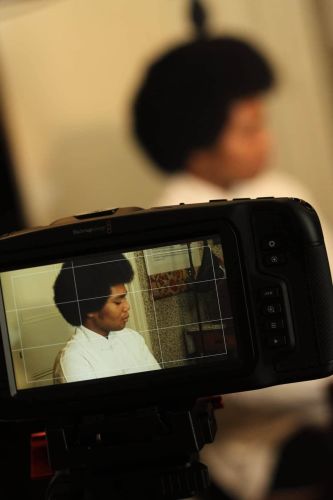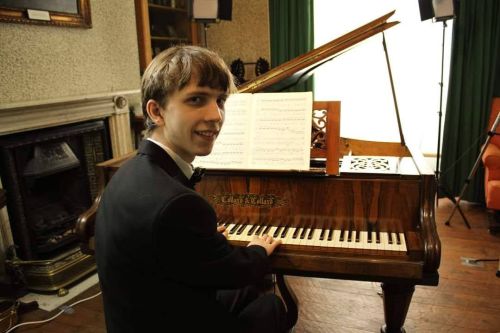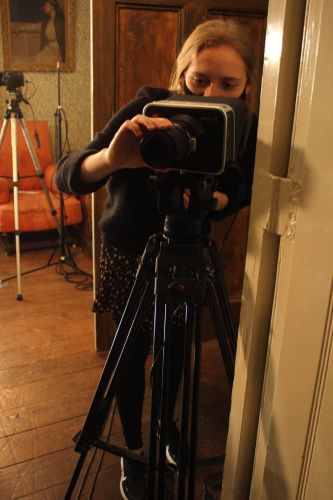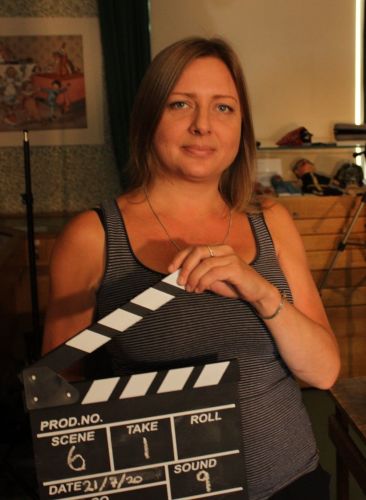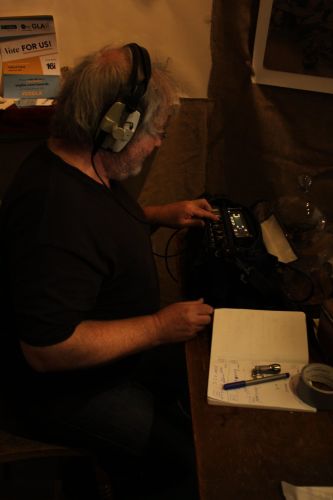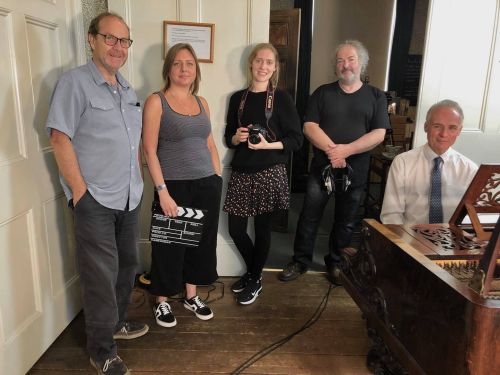 The Shakespeare Hauntings made the official selection for the Filming Shakespeare Competition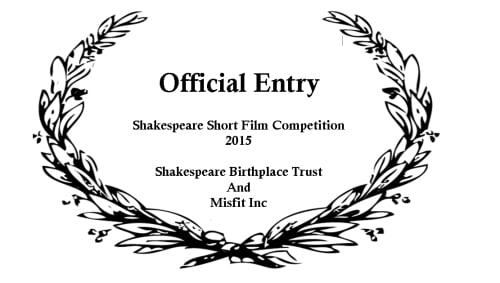 See the TV pilot in full
An Independent British feature length film

When octogenarian John Corvin innocently mounts a one-man production of King Lear, he inadvertently exposes a trail of suspicion, corruption, deception and carnage leading all the way to the Ministry of Defence - involving MI5 surveillance, murderous undertakers and five of the world's most detested dictators.

The Wrong Funeral – featuring the slowest car chase in cinema history.
Trailer here
We shot about 30% of the film for use as a pitching trailer.
Here's an edit of the story so far ...
©Two Hats Films 2013