Two Hats Films
Projects
Calling the Tune
Based on Roger Harding's 2002 studio production, Calling the Tune is set in 1980 in the Loire Valley, mid-western France. Elizabeth visits her estranged, housebound mother Gisele. But is she really housebound ? Why has she not ventured out for 30 years ? Why does she keep the shutters closed ? Slowly Elizabeth teases out Gisele's past – even though she would much rather not reveal the real reason for her shame. But it is through the medium of a simple piece of music for piano and soprano that Elizabeth's most difficult question is answered: who is her father ?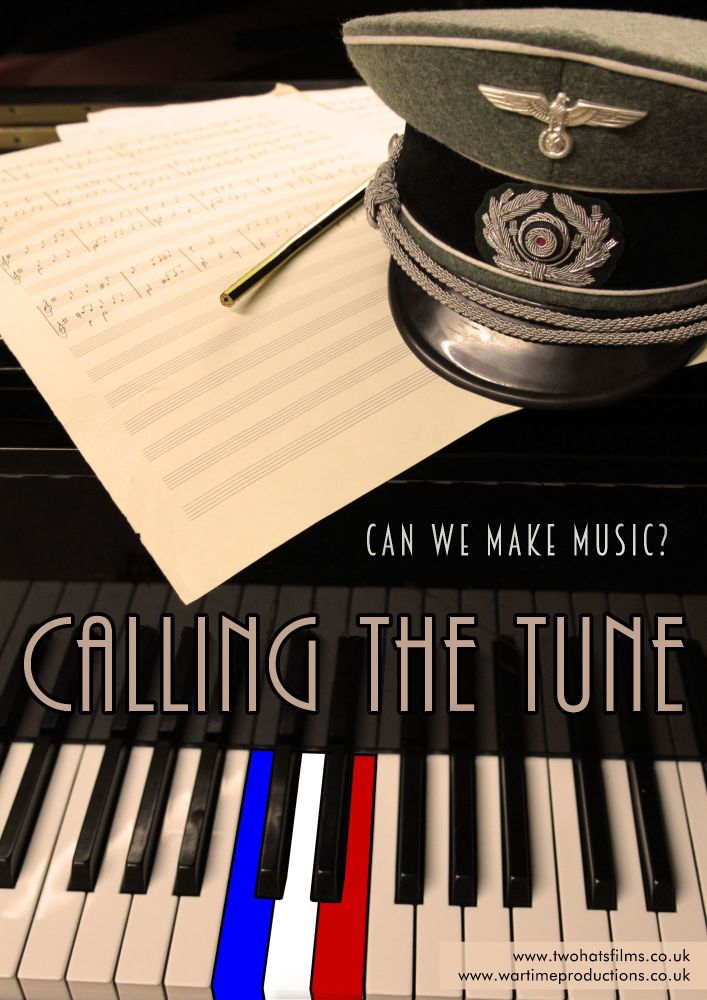 We are pleased to say that the 21st Infantry have agreed to help us shoot some of the flashback scenes. We shot this sequence on 7th October 2017 for publicity purposes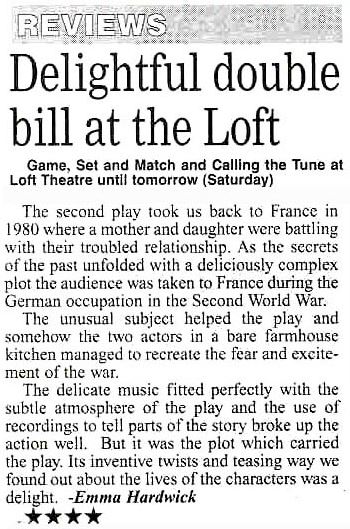 The Shakespeare Hauntings

A six part TV series

A succession of actors turns up to the Shakespeare Theatre for audition. Every one of them is an overlooked, but top quality actor - but they are cast as understudies and, one by one, they die in a cheap house they have rented for the duration of the show - in mysterious circumstances. The Fool is hanged, Ophelia drowns - but no one has seen anything; there is not even any forensic evidence - and the police are baffled.

The Shakespeare Hauntings

a co-production between Two Hats and Shift 7 Films, is a six part series being produced for local TV.
The Shakespeare Hauntings made the official selection for the Filming Shakespeare Competition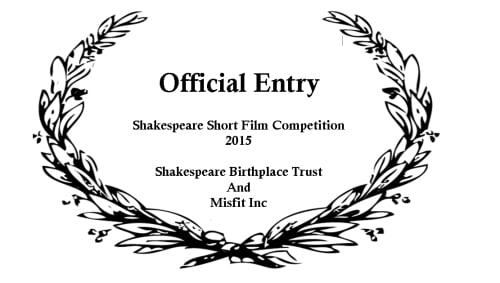 See the TV pilot in full
An Independent British feature length film

When octogenarian John Corvin innocently mounts a one-man production of King Lear, he inadvertently exposes a trail of suspicion, corruption, deception and carnage leading all the way to the Ministry of Defence - involving MI5 surveillance, murderous undertakers and five of the world's most detested dictators.

The Wrong Funeral – featuring the slowest car chase in cinema history.
Trailer here
We shot about 30% of the film for use as a pitching trailer.
Here's an edit of the story so far ...
©Two Hats Films 2013