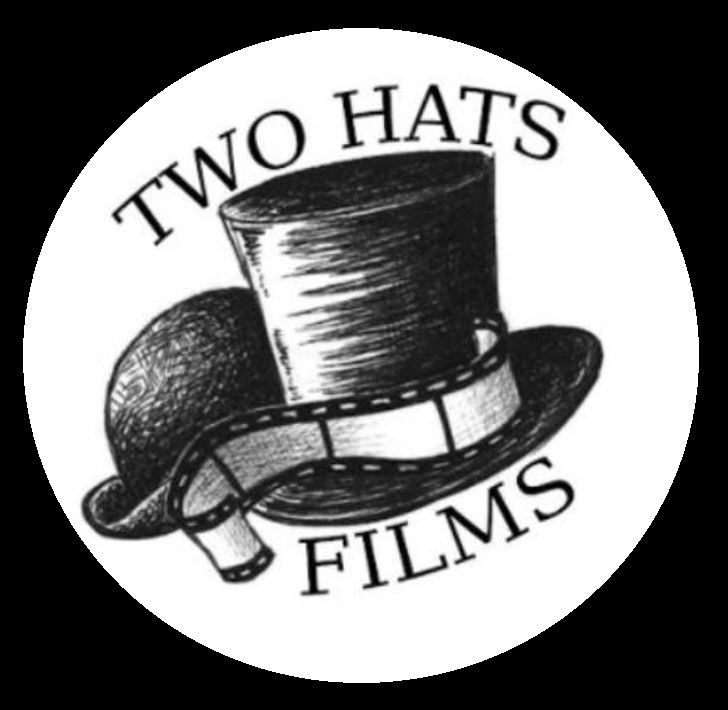 Two Hats Theatre Company was formed in 1997.
In setting out, its aims were to bring high quality productions to the Midlands using mainly Midlands based professional actors, artists, writers and technicians.
The company took theatre productions touring throughout the Midlands and East Anglia. Midlands venues include established venues like the Waterside theatre in Stratford-upon-Avon, the Criterion theatre in Coventry, the Old Joint Stock in Birmingham and outreach ventures like The Herbert Gallery in Coventry and The Gap Community Centre in Warwick.
TIE Productions, with post show workshops, were also taken into schools.
Two Hats lays claim to having made one of the first, if not THE first, video trailer for their theatre production of Servant to Two Masters.
Two Hats has established a company identity and continues to provide work and experience for local and young professional actors, writers, technicians, designers etc – all the creative functions associated with theatre and film projects. Two Hats also aims to involve newcomers to theatre and film and train them to be involved in our productions. This important activity helps develop resources and talent that might otherwise go to waste.
Warwickshire